Whether it's a splash of green on your desk at work or a colorful piece next to your favorite chair at home, make your space, truly, a living space with Greenery Designs.
Looking for a fresh, green gift at a discount? Check out our Deal of the Day for all your pre-planned and last-minute purchasing needs.
One person's succulent is another person's Monstera Deliciosa—so let's help you discover which plants are right for you. Email [email protected] or follow us on Facebook!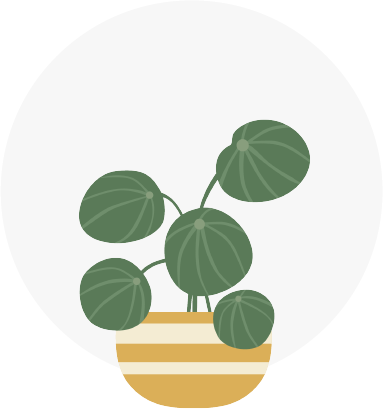 Some of the newest, most sustainable 
planters
 on the market that don't just promise long-lasting durability, but long-lasting style, too.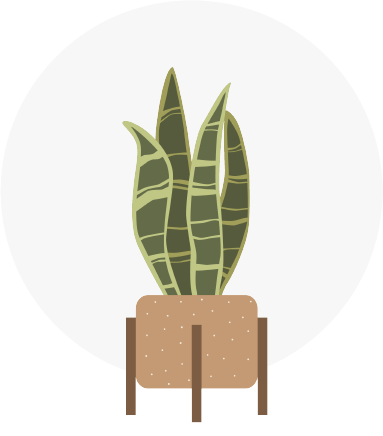 With over thirty-two years of plantscaping experience, and a lifetime of passion in getting people what they need, our team isn't just going to stop by and water—we'll help you 
grow
, every step of the way.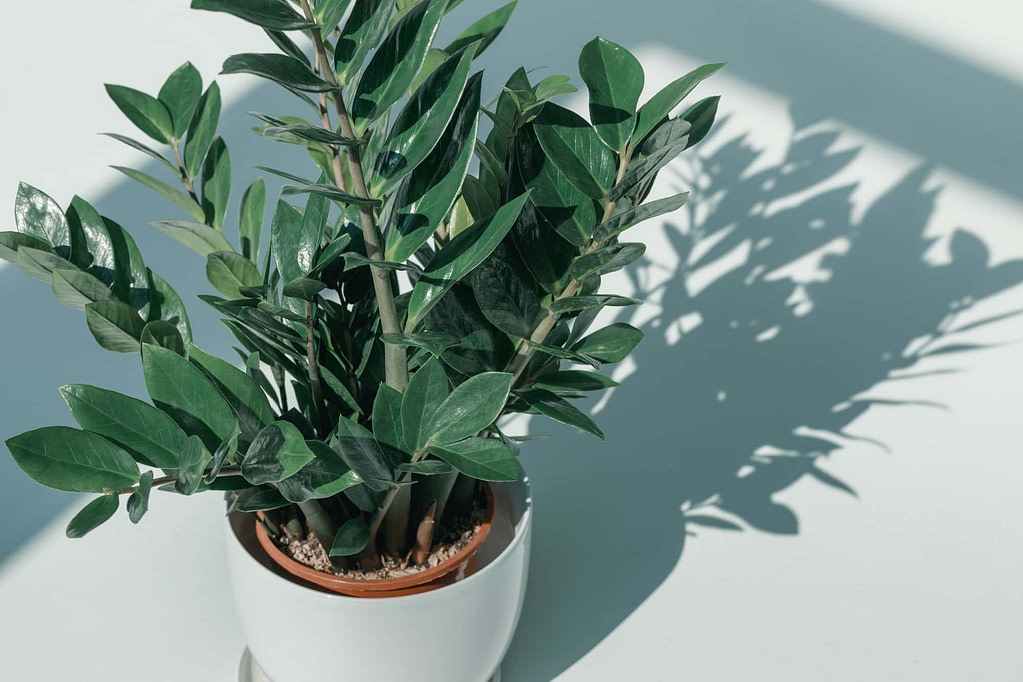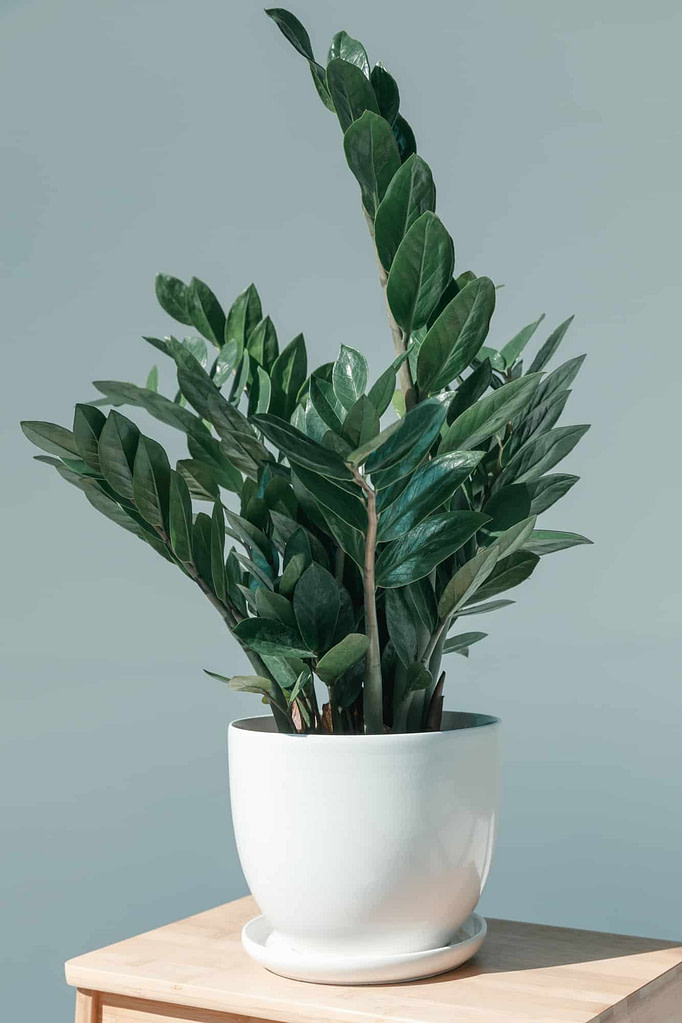 It's not just about finding a planter that just looks good—it's about finding a planter that works, for you, and with you. Take a look at our collection to find some of the best sustainable and modern-chic planters on the market.
Linda is such a pleasure to work with. She has a vibrant personality and such a kind and gentle demeanor. We love our weekly visits with her and our plants, as always, are thriving. She is very dedicated and passionate about her work and her love for plants. We value our relationship with her very much. We feel fortunate to work with Linda and her Greenery Designs team, thank you for all you do!
Linda is punctual, friendly and unobtrusive. Our plants have done well under her care.
Greenery Designs has been our plant care taker for over 30 years. Linda provides a personal and caring touch to each and every plant as if it was her very own. I would highly recommend their services to anyone.