Plantscaping isn't just about finding the right color of perennials for the front yard, or the perfect office fern to spruce up the corner by the water cooler—it's about creating a real, living, breathing space at home, the office, or anywhere else, where people feel comfortable and relaxed.  It's not the easiest thing in the world, but lucky for you, it's our 
passion
.
Introducing plants into an office or home environment has been shown to lower stress, promote wellness, and even keeps the air just a little bit cleaner.  Plants aren't just good for decoration—they're good for your circulation, too.  So let's pick out the 
perfect potted partner
 for you and your home, your office, or wherever you might need them.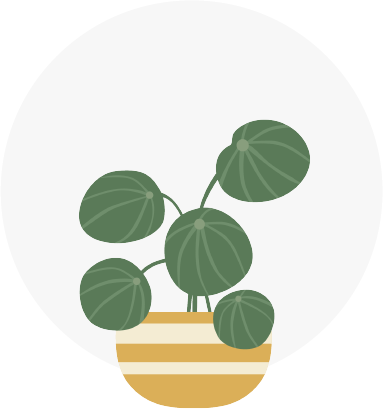 Sometimes it is about finding the right color perennials for the front yard—so let us help you with your designs, from the simple and hardy to the breathtaking and beanstalk-ish.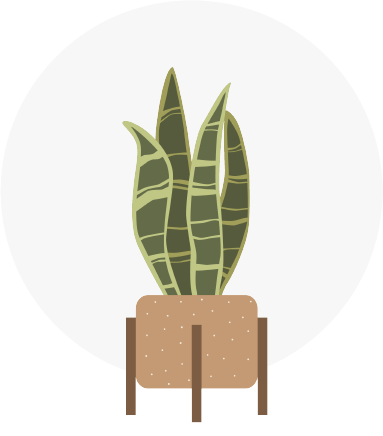 People possess a natural predisposition towards seeking out nature and its component parts. Including a well-crafted plantscape in your office can boost mood, productivity, and overall health. A relatively simple adjustment with a wealth of benefits for any corporate environment.
Healthy, beautiful plants: guaranteed.
After a lifetime spent devoted to raising, tending, shaping, and all along the way, learning about, plants, we pride ourselves on being able to not only deliver
products that look good, but the knowledge on how to maintain them better than most. No matter what kind of seed our relationship with you began as, we'll make sure to care for it, for the plant, and for you.   Because the one thing we like more than watching our plants bloom is watching our customers bloom, 
too
.